Affordable Car Rental Montenegro
Browse our cars in the standard category and find the perfect vehicle for your stay in Montenegro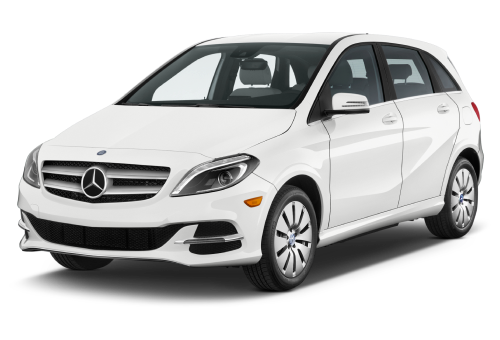 Mercedes-Benz B 180, automatic
€40.00/day
More Details
Engine
1.5 CDI
Power
80 HP
Tank capacity
55l
Fuel type
diesel
Features
Alloy wheels, Auxiliary heating, Bluetooth, CD player, Central locking, Electric side mirror, Head-up display, MP3 interface, Navigation system, Parking sensors, Sports package, Sports suspension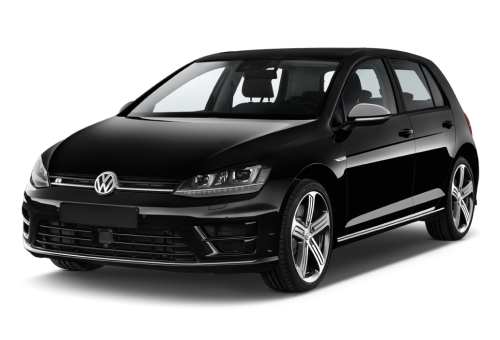 Volkswagen Golf VII, automatic
€40.00/day
More Details
Engine
1.6 TDI
Power
85 HP
Tank capacity
50l
Fuel type
diesel
Features
Alloy wheels, Auxiliary heating, Bluetooth, CD player, Central locking, Electric side mirror, Head-up display, MP3 interface, Navigation system, Parking sensors, Sports package, Sports suspension
Standard Car Rental Montenegro: Exploring the Balkan Charm Affordably
The allure of Montenegro lies in its harmonious blend of historic towns, glistening coastlines, and rugged mountain terrains. While the desire to unearth every nook and cranny of this Adriatic gem is natural, so is the need for an economical, comfortable, and reliable mode of transportation. This is where standard car rentals come into play, providing a seamless bridge to Montenegro's heart without breaking the bank.
---
The Case for Standard Car Rentals in Montenegro
1. Versatility Meets Value: Standard cars strike the perfect balance between function and finance. They offer ample space for passengers and luggage without imposing the premium pricing of luxury vehicles.
2. Fuel Efficiency for Longer Journeys: Most standard cars are designed for optimal fuel consumption. This means that your excursions across Montenegro, from the Bay of Kotor to the Tara River Canyon, are not only memorable but also economical.
3. Ideal for Various Travelers: Whether you're a solo traveler, a couple on a romantic getaway, or a small family, standard cars offer the comfort and convenience to cater to a wide range of travel needs.
---
Why Boka Car is Your Go-To for Affordable Car Rentals
1. Quality Assured: At Boka Car, affordability doesn't compromise quality. Our fleet of standard cars is well-maintained, ensuring a safe and smooth journey through Montenegro's diverse landscapes.
2. Transparent Pricing: With the commitment to offer the best value to our customers, there are no hidden charges. When we say "affordable car rental in Montenegro," we truly mean it.
3. Customized Travel Recommendations: Beyond just providing cars, our team is passionate about Montenegro. Leveraging this love, we offer customized travel suggestions ensuring you get the most of your journey.
---
Embark on Diverse Montenegrin Adventures with our Affordable Cars
Coastal Voyages: Drive along Montenegro's famed Adriatic coastline, stopping by quaint towns like Petrovac or bustling Budva. The compact nature of standard cars ensures easy parking and navigation.
Mountain Escapades: Ascend into the Lovćen National Park or navigate the scenic routes of Durmitor. Your standard car is a reliable companion ensuring comfort amidst the montane settings.
Cultural Immersion: Dive into the heart of historic towns like Ulcinj or Herceg Novi. The ease of a standard car allows for spontaneous detours to local markets, age-old monasteries, or spontaneous events.
---
While the beauty of Montenegro is boundless, not all explorations require extravagant expenditures. A standard car rental ensures that travelers can immerse themselves in the country's richness, experiencing the blend of nature, history, and culture that defines Montenegro.
With Boka Car's commitment to quality and affordability, your journey is bound to be both memorable and budget-friendly. Embrace the Montenegrin charm with the smart choice of an affordable car rental. Dive deep, explore more, and spend less.